Not Just a Parents' Fault: Reasons for Child Behavior Issues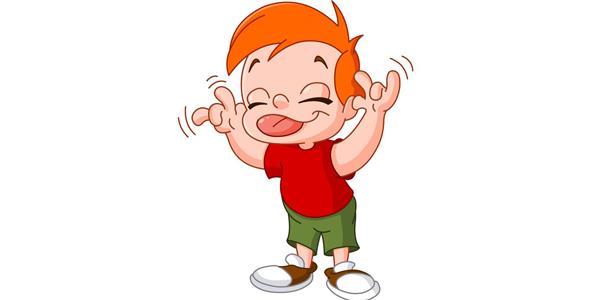 Issues with a child's behavior is one of the most common reasons families seek out therapy. When one child begins to act out is can affect the family as a whole. Concerning behaviors can include things like disrespect towards others, lying,  isolating oneself, and aggression. If you are concerned about your child for any reason big or small, it may be time to address these issues in family therapy. As a family therapist myself, it is my role to help families identify and understand the reasons that a child might be acting out.
There are many reasons why a child may begin to behave in a way that is less than ideal. Many reasons lead us back to the parents and looking at how their own interactions with each other and with their children are truly affecting the children. Lack of discipline or boundaries, spoiling, and neglect are a few examples of parental behavior towards their children that can lead to issues with one or multiple children. Parental interactions with each other can also cause a child to behave differently. If parents are often fighting children may begin to act in a way that focuses the attention on them almost as though to bring their parents together as a team to help figure out the child's problem.
It is not just poor parenting or marital issues that can lead to child behavioral problems though. Learning disorders, ADHD, bullying at school, or sensory processing disorders are examples of reasons outside of the family that a child may have behavioral issues. Often times in these cases it can be more difficult to pinpoint what the exact problem is. Without knowing exactly what your child is experiencing, thinking, feeling on a daily basis, it can be hard to figure out what might be going on.
When a child is struggling with an internal or external problem that is causing them to behave inappropriately, family therapy – done by a professional such as those at Chicago Counseling Collaborative – can help. We work with families in finding the cause and assist family members in understand the problem and what role they play in that problem. It is important for parents and siblings to know what they are doing that is helping and what is hindering the ability of the family as a whole to move forward on a healthier level. Therapy is not about placing blame or pointing out the issues of a "problem child", it is about helping the entire family cope with a specific issue and work together toward making it better.